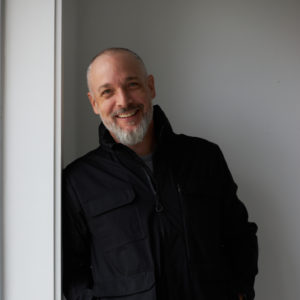 My name is Andy Bondurant, and welcome to my blog. In over 25 years of professional and volunteer ministry experience in the urban, suburban, international and domestic worlds, and now as a pastor at a local church in Kansas, I find most people make connecting to God too complicated. Most people don't really believe they can personally connect to Jesus.
If you want to know more about me and my story and for some of my top articles, click here:
Understanding and knowing the God of the Bible is easier than you think, and I want to show you how.
You can find a new article about once or twice a week where I'll show you how to connect with and understand God. If you don't want to miss one of these, sign up for updates, and I'll send you a free eBook devotional where you'll draw closer to God in just 30 days.
ANDY BONDURANT'S
MONTHLY NEWSLETTER
+
FREE 30-DAY DEVOTIONAL
Let Andy walk with you through 30 days of intentionally seeking God through reading the Bible. Andy will lead you through 30 of the top stories in both Old and New Testament passages. He'll help you understand God's Word in a way you haven't before.