"May the glory of the Lord continue forever! 
The Lord takes pleasure in all he has made!
Let all that I am praise the Lord. 
Praise the Lord!"
-‭‭Psalms‬ ‭104:31;35‬ ‭NLT‬‬
The Glory of a Perfect God
As imperfect beings (which we all are), it is difficult, if not impossible, to understand the perfection of God. Forever God has been, and forever he will be. Into eternity he has been perfect. Forever he will be untainted, untarnished, unblemished. This is who God is.
From God's perfection flows his glory. Like the perfection of God, his glory is forever. When used as a noun, glory has two meanings. First, glory can mean fame or importance, and second, glory can refer to great beauty. When using glory in relation to God the meaning is both. God's fame is indescribable. His importance is beyond understanding. God's beauty is unmatched.
God is perfect. God is glorious.
And God takes pleasure in me, you, his creation.
God's Pleasure in His Creation
On the one hand, this perspective is totally understandable. I love the things I create, especially when I put great thought into that creation. Yet, as much as I love the work of my hands, I see the imperfections. To think that God takes pleasure in a fallen and broken creation that far below his own standard is… mind blowing.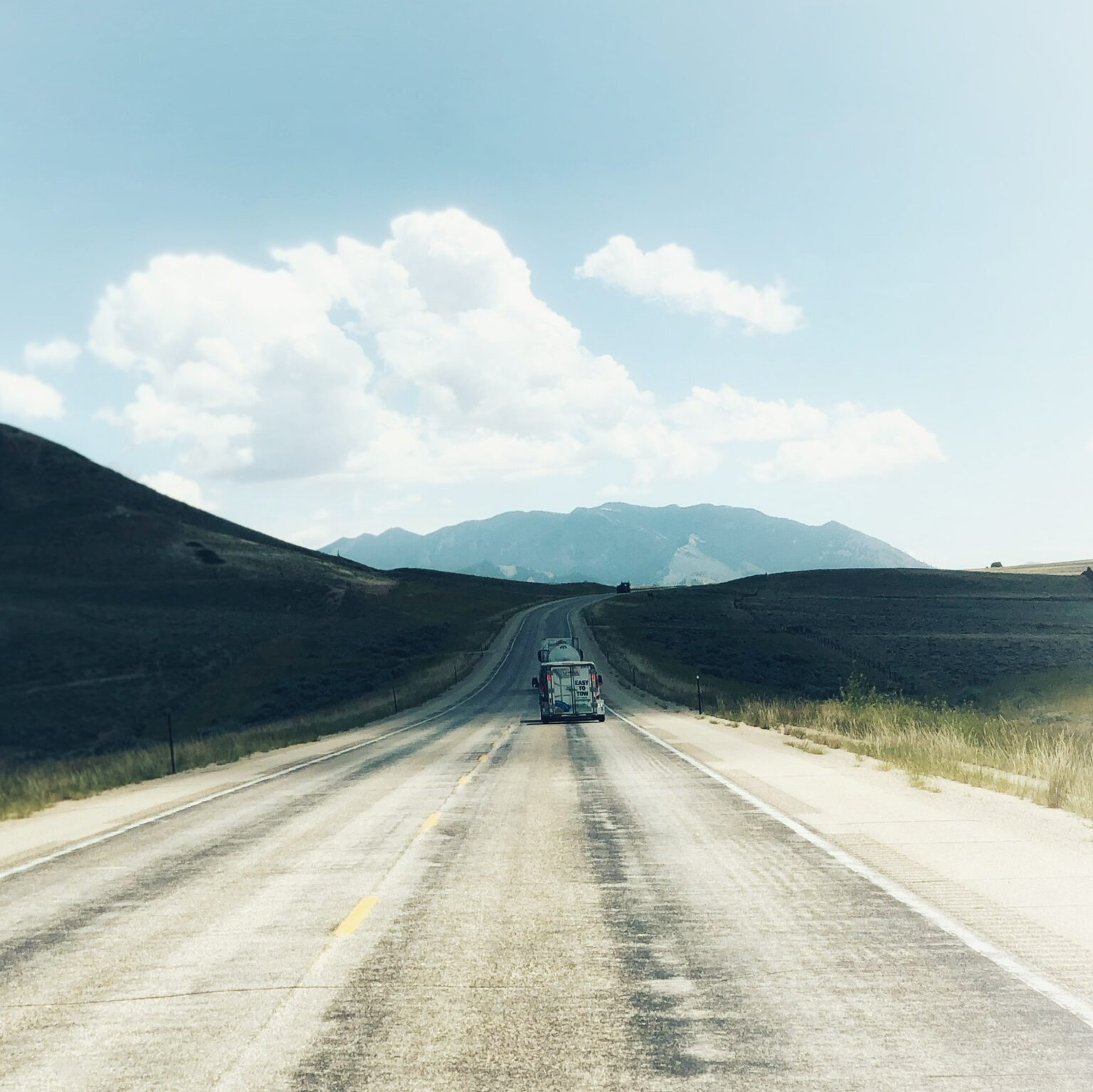 Yet, God takes pleasure in you, me, his creation.
God is able to take pleasure in his creation because he operates outside our confines of time and space. God is the original multiverse traveler. He is able to see what is happening now, what happened decades, centuries and millenniums ago, and what will happen well into the future…simultaneously. Creation hasn't always been broken, and it won't be at some point in time.
In the future, we who are called children of God will be transformed into our original design – perfection. We will live within a re-perfected world. The glory of God will match the glory of his creation. He saw it in the beginning (God called it 'good'). He sees it in the future (God will again call it 'good'). God sees beyond what is true today into what is true in eternity.
In this way, the glory of God melds into his pleasure with creation. God sees what we cannot see or even understand.
So Praise God
God is infinite. He is forever. God's glory goes on and on (and on). He takes pleasure in his creation.
And it leads me to cry out, 
"Let all that I am praise the Lord."
God is glorious, but he thinks about you. He takes pleasure in you. He shares his glory with you. Let all that you are praise the Lord. Praise the Lord.