Welcome as we walk through the book of 1 Samuel. I encourage you to follow along with me every Wednesday and Friday. Read 1 Samuel for yourself, take notes, and compare what you shear from God with what I see and hear. God's Word is alive and active. We don't need to see the same things!
If you are new to reading the Bible, I encourage you to read my post, How to Understand the Bible. It gives you 5 tools to read the Bible, so you understand it. So take a few moments to read that post, and then take a little more times to read 1 Samuel 3.
You can also go back and read through the story of Joseph and his family and all of Luke with me.
Role vs Responsibility
As you read 1 Samuel, you'll see a thread run through the book – roles versus responsibilities. They will be compared and contrasted. In chapter 2, we saw the depths of the priests' sin. Chapter three begins by contrasting Eli's sons with Samuel.
"Meanwhile, the boy Samuel served the Lord by assisting Eli."

1 Samuel‬ ‭3:1‬ ‭NLT‬‬
While Eli the priest's sons were "filling" the role of priest, Samuel, who has no official role or title, faithfully serves. He's still a child or young man at this point, but his heart is bent toward the Lord. God sees Samuel's devotion, and He gives Samuel more responsibility. By comparison, God has already warned Eli's sons about forsaking the responsibility of their roles.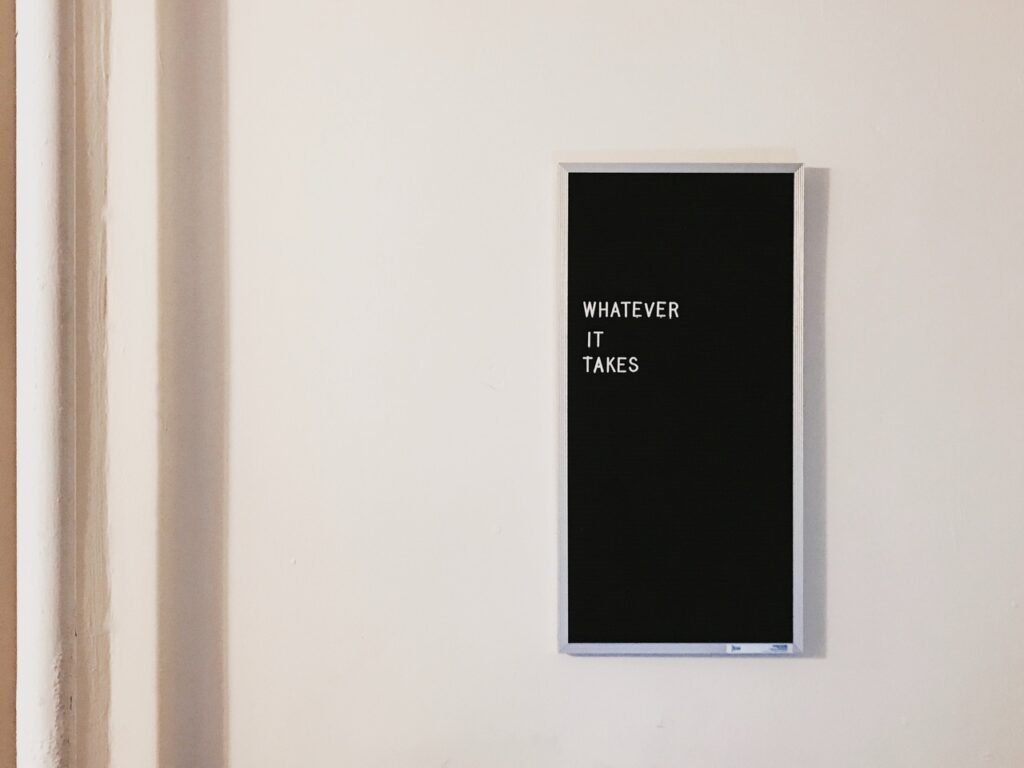 God doesn't define you by your official role, office, or title. God knows you because of what you do with the little bit of responsibility, influence or authority God has given you. Samuel doesn't have much of anything, but he is faithful with what he has.
What have you been given?
As you cultivate that gift, God will allow it to grow, and he will give you more opportunity to use it for His glory and purpose.