Could your imperfection be an opportunity for God's glory? Well, read the story of Samson and wonder to yourself, "How is Samson a hero of the faith?" Then think about this, despite your pride, ignorance, and imperfection, you can be used by God…to display his glory! We get too deep into our own thoughts and doubts.
We see our flaws and believe we're not worthy of God's use, much less God's glory. However, this just isn't the pattern we see in scripture.
Samson's Imperfection…God's Glory
If you spent much time at all in church as a child, you'll remember the story of Samson. The details maybe fuzzy, but I'm guessing the basics are there. Samson was gifted with supernatural strength due (in part) hair, which had never been cut. You might also remember women were one of Samson's weaknesses. Of course, it was famous Delilah who tricked Samson into sharing the secret of his strength, and then she sold him out to his enemies.
We celebrate Samson because he single-handedly did some amazing things. Here are a few: He killed 1,000 of Israel's enemies with a donkey's jawbone (Judges 15:1). He lifted the gates of a city off their foundation carrying them up a steep hill (Judges 16:3). In his final defiant act, Samson knocked down a Philistine temple by pushing over two supporting pillars (Judges 16:29-30). Samson's strength was supernatural, so we remember him up as a hero of the faith (Hebrews 11:32).
But Samson was fatally flawed!
No one in their right mind can argue Samson was truly tricked or deceived by Delilah into giving up the secret to his strength. She asked him three separate times about the source of his strength, and each time Samson gave her lies (though each time it was a little closer to the truth). In return, Delilah acted on those lies, inviting his enemies into the home to capture him, only to be foiled by Samson (Judges 16). Whether it was arrogance, ignorance or a combination of the two, Samson finally told her the truth…the whole truth, and was captured.
Your Imperfection…God's Glory
That was just the last example of Samson's pride and foolishness. Read Samson's story, and you'll see it's littered with imperfection. Yet throughout Samson's adult life (20 years!), God used him. Into history, we celebrate Samson. Here is the lesson to take from Samson's dichotomy of a life — God will use you, in spite of you.
Let me rephrase that — God is using you, in spite of you.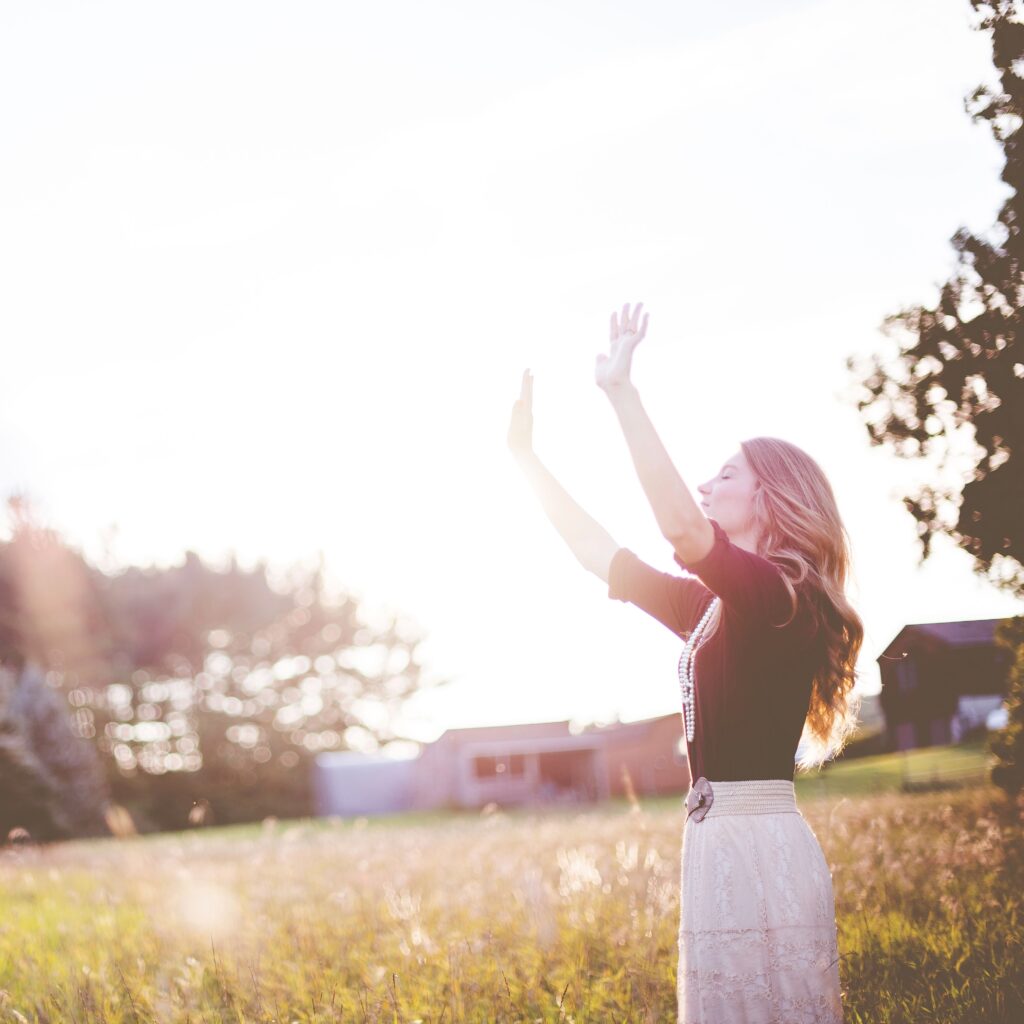 Throughout scripture and beyond, God has taken ordinary and even broken people to accomplish his will. I'm guessing you've said and done some pretty arrogant and ignorant things recently. I have. Unbelievably, God continues to use me! Here I am writing this…and you're reading. He's continuing to use you too.
Your Imperfection. God's Glory. Your Glory
And here is the craziest part, while it is God who deserves to receive glory, God delights in spreading his glory to his creation – including me and you.
Years after Samson, the greatest king in the history of Israel was on the throne. David was himself a broken and imperfect vessel for God, but it was in his heart to build a temple for God. Instead of building a temple though, God allowed David to build a palace for himself (2 Samuel 7).
Did God deserve a glorious home? Yes, but it was his delight to share his glory with his son, David.
So, yes, you are imperfect, but you are being used by God. In fact, you probably don't see it, but the glory of God is all over you. It is God's delight to share his glory with you. So keep walking forward, striving for perfection, but knowing God is using you despite your imperfection!