We're now in the second half of 1 Samuel — about 2/3 through the book. We've read about the rise of Samuel and then Saul. A few chapters ago, the writer introduced us to the great future king of Israel, David. We enter one of the low points of David's life.
Start by reading 1 Samuel 21 for yourself, take notes, and compare what you hear from God with what I see and hear. The Bible is alive and active. You and I may not see the same things. And if you've missed any of the past posts of earlier chapters, you can find them all HERE.
Jump in with me!
Rejected: Man on the Run
If it's not yet the lowest point David encountered over the next few years it must be close. He is completely alone, and David can trust no one…not even a priest. David is a man on the run. David is so low he runs to his enemy looking for shelter, and they too reject him.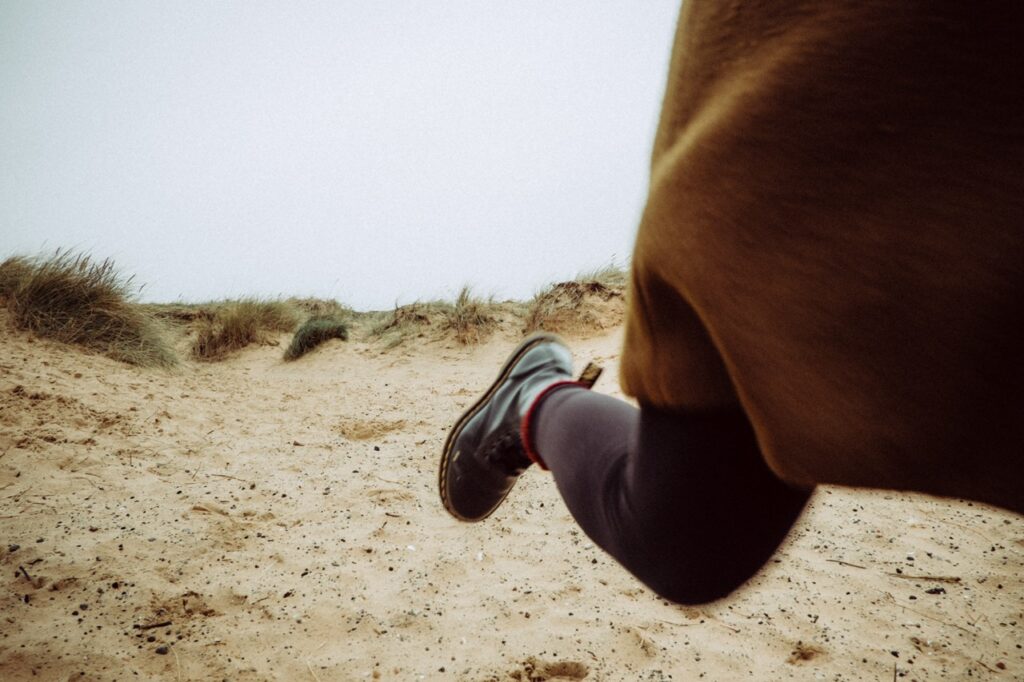 The courage to lead means the courage to be rejected.
That is a hard truth not many people want to contemplate. We don't want to be on our own, alone. It's not always like this, and it's not often this bad, but it comes on occasion. What will you do in that moment?
David does everything he knows to do to survive (literally). Looking at the Psalms, we know David also is crying out to God for help and support in these moment of crisis and pain. In fact, David wrote Psalms 34 as he ran from Saul into he arms of his enemy. This is my favorite line from the chapter:
"Even strong young lions sometimes go hungry,
but those who trust in the Lord will lack no good thing."

‭‭Psalms‬ ‭34‬:‭10‬ ‭NLT‬‬
Maybe more pertinent to the difficult things you and I go through is this admonition from David:
"The Lord hears his people when they call to him for help.
He rescues them from all their troubles.
The Lord is close to the brokenhearted;
he rescues those whose spirits are crushed."

‭‭Psalms‬ ‭34‬:‭17‬-‭18‬ ‭NLT‬‬
I want you to think about the state of mind David is in when he writes these words. He is literally acting like he has lost his mind in order to keep his life. David hid with his enemies, the very ones he killed thousands of. They don't like David much, so every moment is full of dread and anxiety.
Do you turn to God when you are rejected?
The gift of Jonathan as a loyal friend was truly one of the best things David ever received, but Jonathan could only do so much. He could only be there when he could. True friends are invaluable to the leader, but sometimes that friend can't be by your side. Sometimes those around you will reject you. What will you do in that moment?
Turn to the Lord. He is there and waiting.