Welcome to the last of 1 Samuel. We've read about the rise of Samuel, then Saul, and now we are reading about the trials of David as he prepares to become the next king of Israel. This chapter sees David evading Saul by taking up residence with…the Philistines?!
Start by reading 1 Samuel 27 for yourself, take notes, and compare what you see and hear from God with what I see and hear. The Bible is alive and active. You and I may not see the same things. And if you've missed any of the past posts of earlier chapters, you can find them all HERE.
Let's dive into 1 Samuel 27!
Impossible Places: Is God with You?
David loved Israel. He loved the people. David loved the God of the people. So for David to decide to live with his bitter enemies, he had to be at his wits end.
Sometimes the best decision you can make will still feel like the worst decision you could make. It will feel wrong, and it will seem as if there is no end in sight. David may have wondered if it would be forever.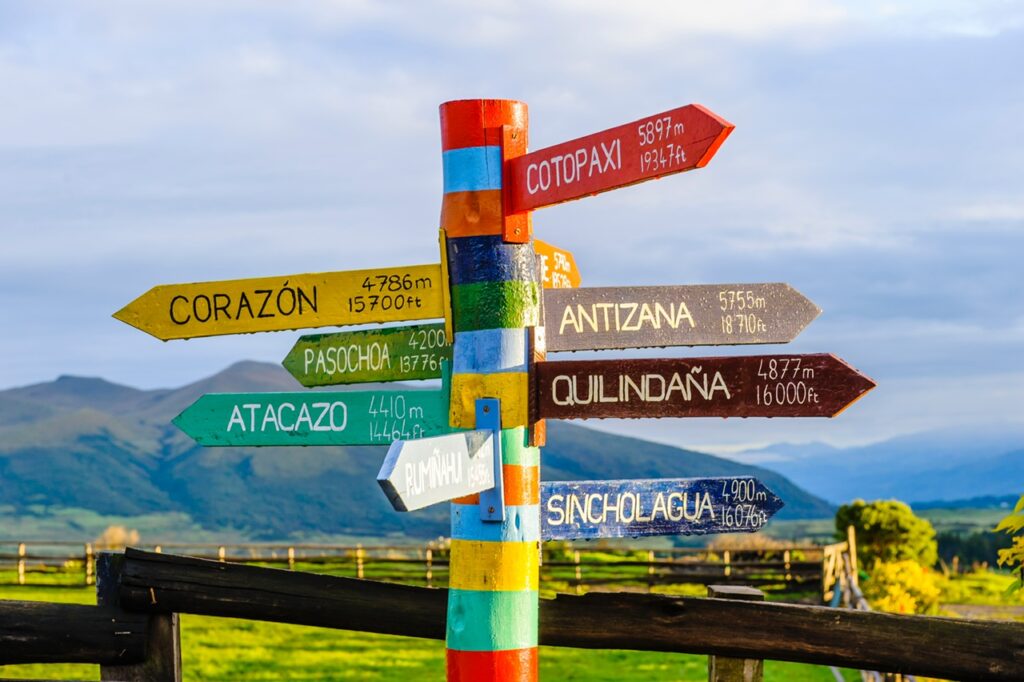 God doesn't promise us a perfect or ideal life. Things won't always work the way we think they should. Sometimes we are forced to places we never thought we would go. When you find yourself in this place, ask this question:
"Is God with me?"
We don't specifically see David ask it here, but it was a pattern for him. God are you with me?
Last night, I spoke to a mother who had lost her son to homicide. Even worse, he left two young daughters without a father. It is up to this grandmother to tell these sweet children their father is dead. It's a place she never thought she would be forced to go.
Is God with me? That's the question she needed as she approached this conversation. What are the right words? How do you tell your grandchildren their father is tragically gone? She needed to know that God was with her.
You need to know God is with you in hard and difficult days.
I'll be honest, sometimes it won't be clear. But if you can determine God isn't against your choice (Scripture, counsel, wisdom), then move forward. Believe He is walking with you. Believe God has a plan and a purpose for a greater good in you and for those around you.
Is God with you?