What a difference one page makes. 
The books of Genesis and Exodus are back to back in the Bible. Though they are right next to each other, the end of Genesis could be no different than the beginning of Exodus. Genesis ends with the story of Joseph moving his entire family to Egypt after he has risen from the rank of slave to 2nd in command over the entire country. He has saved Egypt from certain disaster.
When the story picks up in Exodus, 400 years has passed from Joseph moving his family. His clan has grown from 70 to a nation of thousands upon thousands. Time, though, has forgotten Joseph and his feats. A new king has come into power, who knows or cares nothing for Joseph or his people.
It's getting dark…
Commentators believe this is more than just a new man, but an entire new regime. It may even be a non-Egyptian people group. Whoever it is, they hate the Hebrew people. The king is intimidated by the Hebrew people, because he fears they will rise up against him.
He goes all A-Team on them…a plan came together.
The king made the Hebrews slaves. He worked them tirelessly, being absolutely ruthless. He attempted to kill their sons.
The Israelites must have felt night had come. It had never been darker for them as a people group. It seemed God had forgotten them in a foreign land, and He had given them over to a cruel and oppressive king.
…how is it getting darker.
You may be in a place where it feels life couldn't be any darker. You might be pressed on all sides. You may feel like your spirit and soul are being crushed. You may be asking, "Where is God?"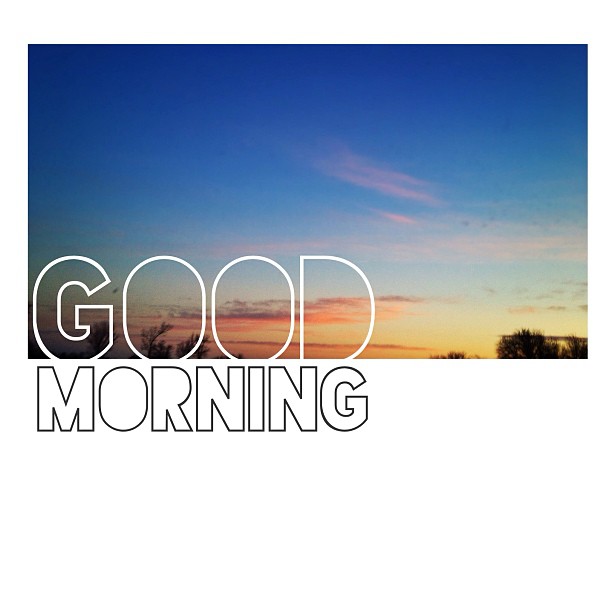 If this is you (or it ever is you), let me encourage you with 2 thoughts:
1. Though God may seem silent; He is not absent.
God is actively (though silently) working within your life. He was working in the Hebrew people, and He is working in you. Consider these thoughts concerning God using the Israelite's enslavement in Egypt (via Bible.org).
Living in Egypt forced them to band together as a people group in a foreign land.
The rigors of the work they did prepared them for living in the wilderness.
Though many didn't see it, Israel was God's light to Egypt.
Did God want them to be enslaved? No, but God definitely allowed it to happen. More importantly, God was in the midst of their tribulation. He never left their side.
2. The night is always darkest before dawn.
The Israelite people had to endure even darker moments before they found freedom.
Harsher treatment from their masters.
More work with less tools (bricks without straw).
As the Hebrews experienced, though, it was worth waiting to see the dawn. Not only that, but it was a fight they never had to fight. God fought it for them.
Morning is coming.
As I wrote this post, I listened to Morning Song by The Digital Age.
The simplicity of the music and words is the perfect accompaniment to the breaking dawn. The first few moments of any morning are pure and simple just like when our Savior comes to rescue us. "I can feel it in my bones I can feel it the Savior's Love"
Morning is coming. I can feel it in my bones. I can feel it, my Savior's love.