Welcome back to 1 Samuel! Every Wednesday and Friday, I post my thoughts from one chapter of 1 Samuel – today is chapter 13. Read 1 Samuel 13 for yourself, take notes, and compare what you hear from God with what I see and hear. God's Word is alive and active. We don't need to see the same things!
If you've missed any of the past posts of earlier chapters, you can find them all HERE.
If you are new to reading the Bible, I encourage you to read my post, How to Understand the Bible. It gives you 5 tools to read the Bible, so you understand it. You can also go back and read through the story of Joseph and his family and all of Luke with me.
So let's go ahead and jump in!
Slave to Fear
Last week, we looked at the power of emotion, and the importance of recognizing and identifying our emotions. Today, we see the beginning of the downfall of Saul because he didn't recognize the fear in his life and deal with it appropriately.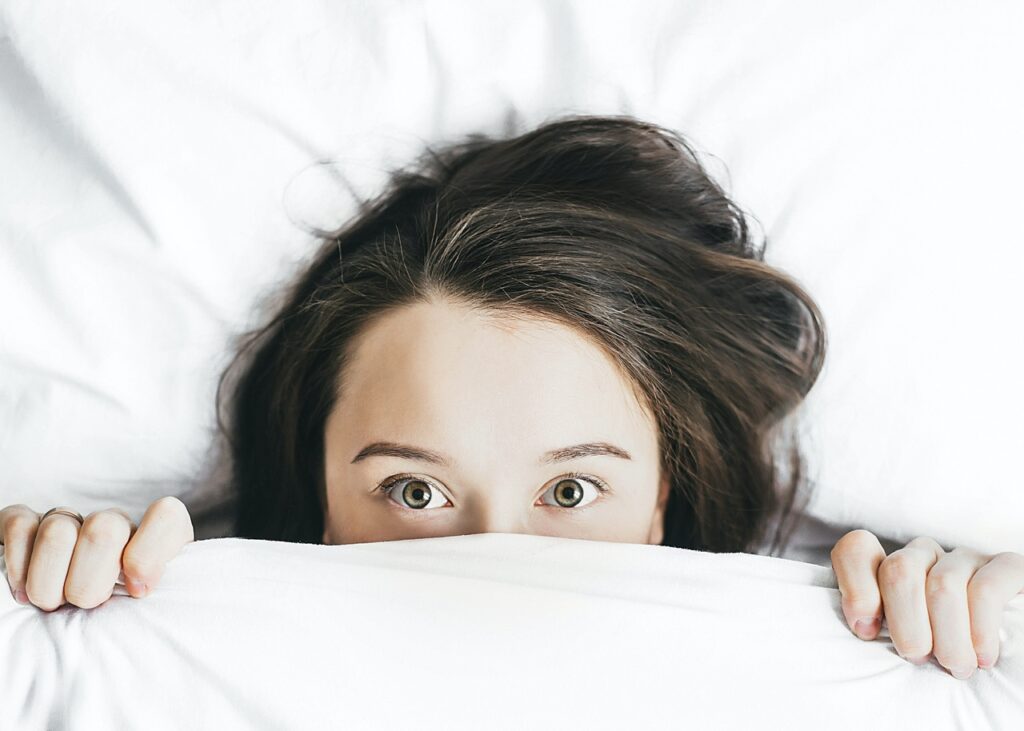 While we want to recognize and identify our emotions, and we want to use them to make informed decisions, we don't want to be ruled by our emotions. Saul allows fear to rule his life. We see the seeds of it when He is named king, and he hides in the baggage, and now it pops up again.
Of all our emotions, fear may be the most insidious. It causes us to project the worst possible outcome in any situation, to lose hope and do make rash decisions. Ultimately, when fear isn't identified and dealt with, we allow it to rule over God.
Fear becomes our god.
Fear removes God from the equation, and oddly enough, this is what happens to Saul. I say odd because Saul makes a religious decision – make the sacrifice, but it's done in disobedience. Samuel, the prophet, instructed Saul to wait. Fear told Saul, God was abandoning him.
How do we deal with fear? We identify it, and we speak to it. Tell fear God is in control. We tell God He is in charge of our lives, and we choose to lay our emotions down do Him. It's amazing the power this has. Just those words alone begin to disapate fear immediately.
You don't have to be a slave to fear. It doesn't need to be your god. Choose to rule over it today!